SBR Takes Off Into 2023 ✈
Published date: 23 Dec 2022
Back to Article Listing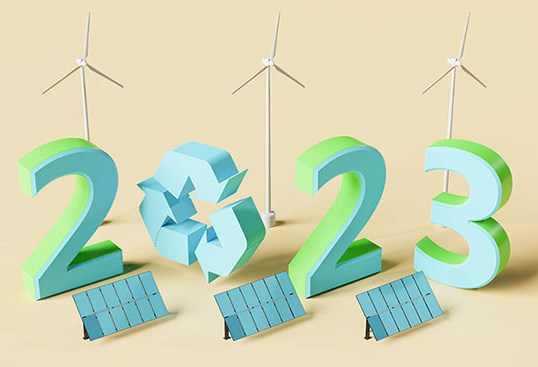 Over the past year, it has been great to see the aerospace industry take steps towards a full recovery with strong order and delivery books. Coupled with our other industries, including Defence and Medical, evolving with new technologies and programmes, 2022 has provided exciting opportunities and challenges to the team at SBR, with increased demand for our products and services.
In order to keep pace and continually define ourselves as your partner in elastomer solutions, over the past year we have once again looked at ways we can improve, develop and separate ourselves from the field. This has included:
Investment in further machinery and capabilities including a new vertical injection moulding press, triple press compression moulding machine, digital cutter and, finally, a new cryogenic de-flashing station

Renovation of our manufacturing site including the installation of a temperature controlled material storage unit, quality inspection room and a complete office renovation

Hiring two apprentices and four new employees across various departments

Installation of 146 solar panels which will generate 55MWh of electricity per annum
Sustainability plays a big role in our values and we have taken significant strides across 2022 to incorporate this in everything we do.
We are passionate about having a positive impact, preserving habitats and leaving the world in a better place for future generations. To that end, steps we have taken in our sustainability drive have not only included the introduction of solar panels to our site, but also regular contributions to climate projects through Ecologi – a company providing a meaningful way to act. We are delighted to announce that this has seen SBR plant over 1,000 trees. In addition, we have successfully made and delivered our first parts in recycled silicone where we used previous wastage and flash to manufacture components ordered by a local council.

As we head into 2023, we are excited to continue building an environment and workplace where our employees can develop, enjoy and succeed, and look forward to furthering our partnership with each of our stakeholders.
Wishing all friends, colleagues, customers, and suppliers, a great finish to the year and a prosperous 2023.