Ministry of Defence (MoD)
SBR are proud to support the work of the UK Ministry of Defence through the supply of high quality rubber and silicone components.
We have long-lasting relationships with the MoD and private defence companies in the UK, US and Europe. SBR supply directly into the government defence production but also into many other contractors supporting the organisation.
The requirements of the defence industry and its other national security agencies are complex. To provide the best capabilities and protect the UKs security interests, a wide range of support is required.

SBR is able to offer technologically advanced solutions in terms of materials, production and handling techniques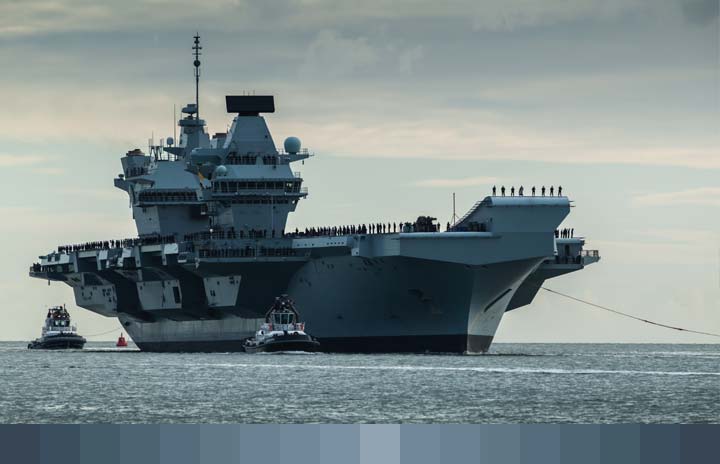 From moulding and liquid injection to compression and bonding, our skilled design engineers always achieve the best results to the highest industry standards.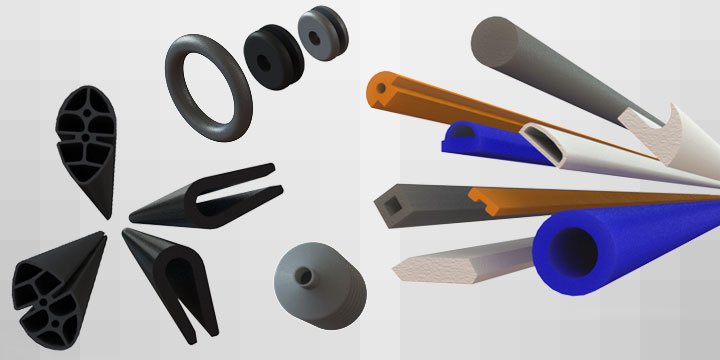 Our support of the UK Ministry of Defence has been lifelong with a growing number of standard and custom moulded rubber parts
Using our knowledge of rubber and silicone for supply into defence industry ensures our products have the right performance attributes.
Whether the application is for land, sea or air, our components will be carefully manufactured from quality materials. They will be able to withstand the extreme operating conditions giving reliability, longevity and performance required for MoD operations.
An important aspect is also for us to be able to offer expertise but with enterprise. SBR can achieve both quality and value ensuring the government agencies are achieving maximum value for the tax payer.
We supply rubber and rubber fabrications to many defence standards for FV's (military fighting vehicles) and other types of vessels.

Read an overview of our rubber component range ...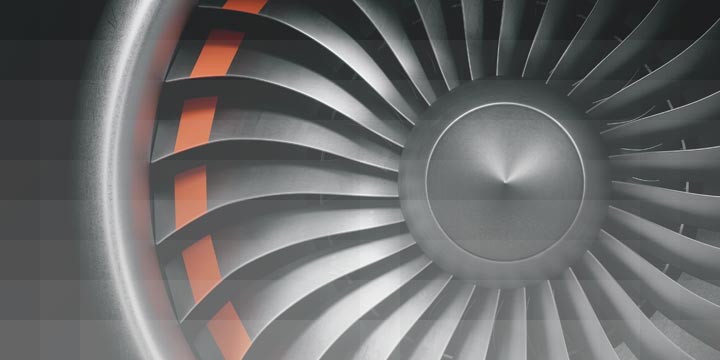 Our components offer technologically advanced features in terms of materials and production techniques to ensure they offer performance, longevity and value
Our defence customers are among the most prestigeous in the industry. We are delighted to work with and supply into these organisations having formed a close cooperation over many years.
SBR approvals include Leonardo, one of the largest suppliers of defence equipment to the UK MoD. QinetiQ deploy scientific and technical knowledge to the defence, security and aerospace markets and work closely with us also.
Raytheon UK are a technology and innovation leader specialising in defence and national security making them an ideal fit for our range of specialist rubber components.
Our range of precision industrial rubber and silicone mouldings are manufactured to the highest British and international standards and NATO requirements.
SBR is a long established supplier of precision industrial rubber mouldings into the MoD
Our products meet British and international standards and NATO requirements
Our custom moulding design ensures we meet the MoD demands for individual compression of transfer mouldings. Our presses range from 20 ton to 300 tons producing seals, washers, gaskets punched from sheets of rubber, sponge and cork.
Materials to meet British (BS) and defence (DTD) standards includes: Nitriles, Neoprene™, naturals, EPDMs, polyurethane, butyl, silicones fluorosilicones, FFKM and Viton®.
We offer thermoplastic elastomers and rubber punching, compression, rubber extrusions and transfer rubber moulding of all precision moulded components.
With quality approavals, packaging to ISO 2230:2002 and BS 3F 68/69, FAIRs and RAW material certificates, we are well placed to continue our support of the defence industry.
Read about our custom moulding products or view our quality approvals in detail