Rubber components for all marine conditions
Marine applications using rubber and silicone components include a huge variety, performing both functional and aesthetic roles
The marine applications of our components feature in many of the industries and markets we support. MoD, DoD and The Royal Navy Dockyards represent large sectors using SBR parts where the systems sit within are on or are submerged under water for long time periods.
Our position in the UK and on the south coast of England has provided us with a large customer base within private and commercial leisure boat industry. Boats large and small, motorised and powered by sail rely upon our components.

A thorough understanding of the applications we manufacture for combined with our knowledge of material properties is essential. It allows us to provide our customers with the best possible guidance on the correct product specification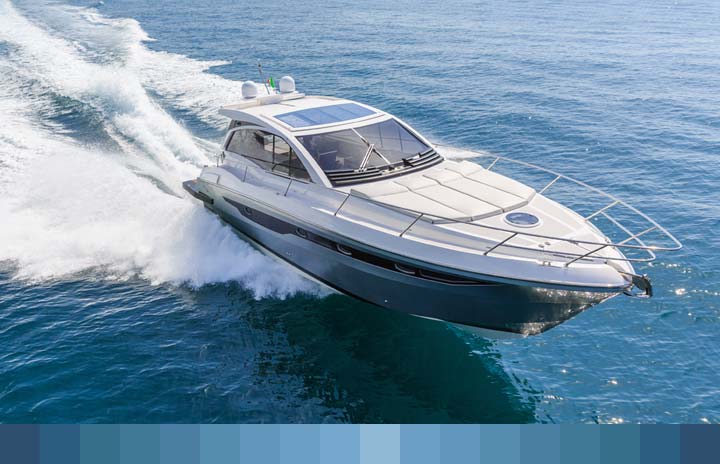 Sea, wind, rain and UV ... SBR components, grommets and mouldings
can handle the extreme conditions of the marine environment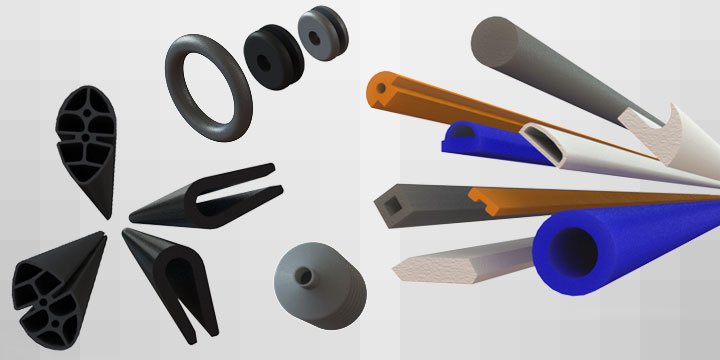 SBR are experts in rubber and silicone components production with a comprehensive portfolio for the demands of the marine environment
Grommets, mouldings and extrusions are a few of the products we supply to fit within ocean going vessels. Choice of material will depend upon the location of that components, its function and the degree of exposure to the harsh effects of the outdoor environment.
Special materials are required to combat the effects of seawater and the associated, surrounding conditions. The components we manufacture face repeated exposure to the elements so our advice will include suitability of available materials. The characteristics of rubber or silicone which enable these components to perform with the required longevity.
Other factors such as abrasion, resistance to indentation (shore hardness) and exposure to UV light will impact upon the suggested material of manufacture. Extreme of temperature and exposure to UV light will also guide the chosen rubber or silicone used in the production of the part you require.

Browse our range of components for full details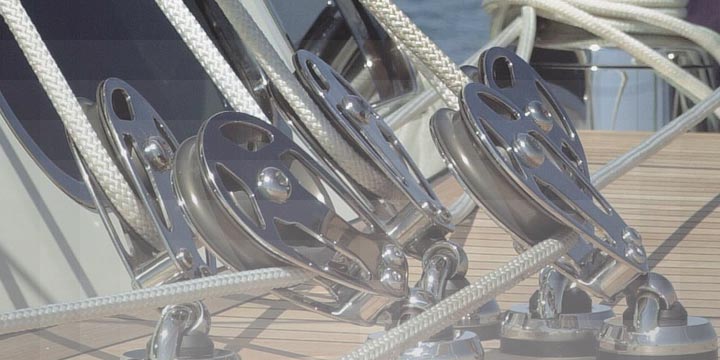 Quality and correct selection of raw materials combined with production handling know-how has ensured our reputation to the marine industry
Whether for The Royal Navy, a private company supplying into the industry or a small boat manufacturer, quality is essential.
For organisations like the MoD, DoD and large companies such as Raytheon, our manufacturing standards and certification are a prerequisite. It is also true to say, although not essential, adhering to these approvals gives all customers confidence in our capabilities.
From the conception of Southbourne Rubber, the production and service delivery aspects of our business have been a focus of our efforts.
This has been maintained, developed and improved and is present throughout our daily operations. It has ensured our customer approvals list has grown to include the biggest organisations in the business requiring quality rubber components.

Read about our achievement of both AS9100D and ISO9001:2016
SBR support Isle of Wight based manufacturer Spinlock with components for their award-winning rope holding equipment
Southbourne Rubber are always delighted to work with world experts in their field with the supply of rubber components
Like SBR, Spinlock is an independent and innovative company based on the south coast. Being able to support what is also a local business is great for our commercial boating industry.
For the range of rope management products including clutches, jammers, cleats and boat control, we can supply rubber and silicone components. Our products and custom mouldings allow us to provide solutions for their award-winning product groups.
Emphasis on quality and certification of our products is in complete synergy with our supply chain customer network. Spinlock are themselves a key supplier of protection and safety products for INEOS TEAM UK based in Old Portsmouth (picture approved for use by @INEOSTEAMUK).
Supporting world leading manufacturing and a company held in high regard within the marine industry is a proud association for team SBR.