Consultancy Service
Consultancy services from Southbourne Rubber work with you from concept through to manufacturing. This is all delivered with quality assurance throughout
We have dedicated teams of experienced people working within our business. Our knowledge of rubber and silicone parts production has been built over many years of operation. This places us in the fortunate position to support a cross section of businesses from smaller independent first the large multi-nationals.
We offer the complete consultancy service package to manufactures of any size
SBR work from design through to manufacturing with quality assurance throughout. We deliver a fast response, quality parts and a personable service you can trust. Everyone from our production engineers to our sales support team are here to provide our customers with the best advice and service.

We offer the finest rubber technology and industrial rubber solutions to the highest British standards, project after project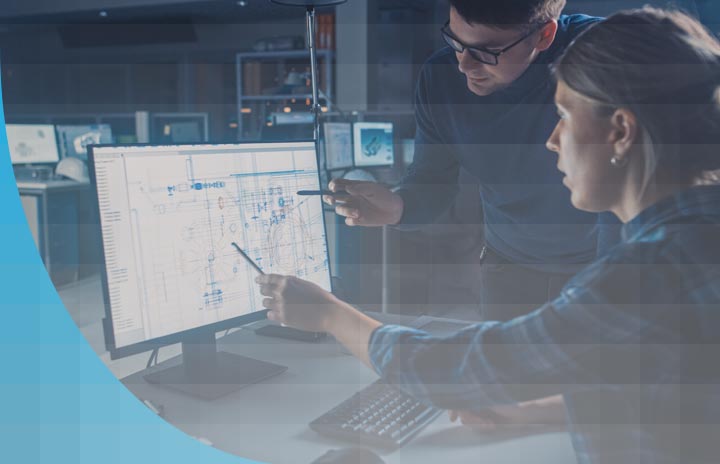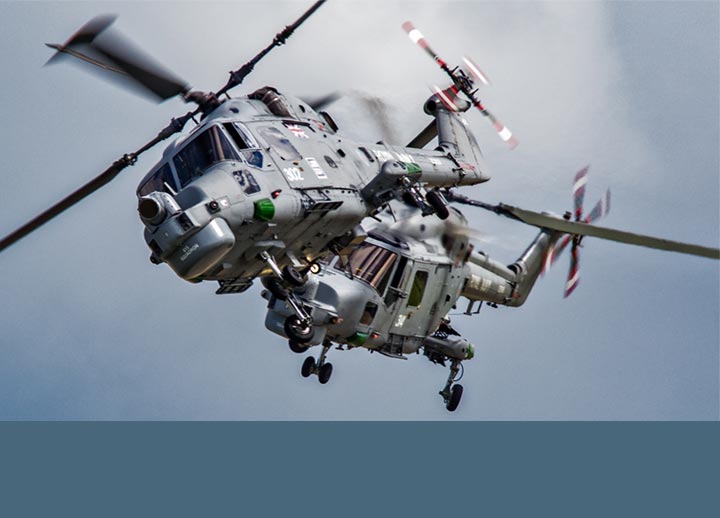 Cooperation and coordination is key to our success
As experts in the field of industrial rubber part manufacturing, we are approved suppliers to a large number of prestigious companies and organisations including AIRBUS, BOEING, BAE Systems, Leonardo and Rolls Royce
Airbus, BAE Systems and Leonardo airliners and military transport aircraft are among our list of customer approvals. SBR are approved to work with these organisations which includes ongoing compliance with their individual requirements. This allows Southbourne Rubber to contribute to the supply chain that serves them directly.
The company continually invest in state of the art machinery. Combining skilled, quality focused and friendly teams of people this has helped the company reach its position of strength.
We supply rubber and silicone parts for one-off projects and prototypes. SBR can fulfil large orders quickly and efficiently to the highest of British and international standards.
Would you like to work with SBR? Call +44 (0)23 9225 5180, e-mail or contact us online. Our specialist teams are here to assist you.