Services of the highest quality
Materials in use within SBR parts are of the highest quality rubber and silicone.
We produce a wide range of components for machinery and applications across key areas of industry and manufacturing. These include parts for use in commercial / military aircraft and helicopters through to showers and audio equipment.
We use British Standard and Department of Technical (DTD) for our military customers, specification materials from approved suppliers. These have been fully tested and released with certificates of conformance and testing.
All parts manufactured are fully batch traceable and documented.
From punching gaskets and seals to compression moulded O-rings and bellows, our material options are comprehensive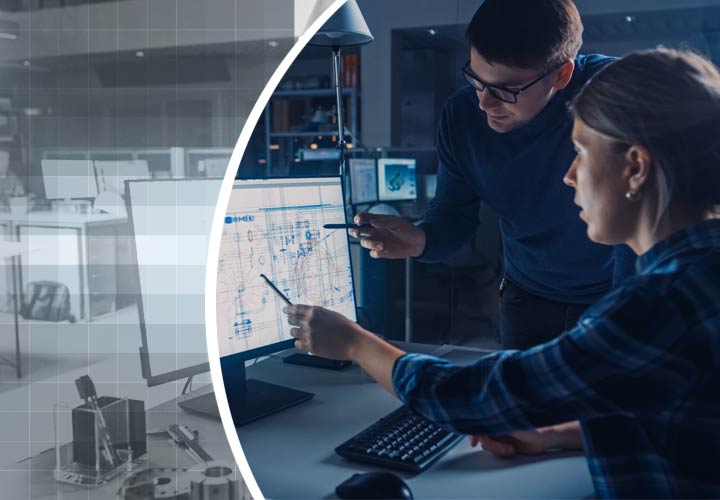 Our full range of services ...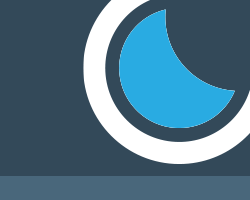 Custom Moulding
We offer experience at every stage of our custom part production according to your exact specifications.
SBR access the highest quality materials and can advise on the best option for you.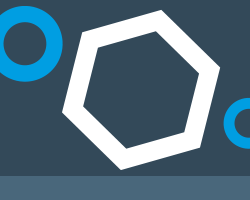 Bespoke Rubber Components
We give our customers high quality, tailor-made rubber part solutions from a single source.
Technical and production flexibility gives Southbourne Rubber the edge when it comes to the creation of unique components.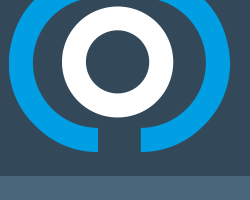 Materials Development
Development of new material solutions comes from close cooperation with our customers to understand their precise application.
We will ensure your component is constructed of the exact material your application demands.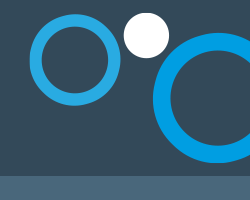 Consultancy Service
We will work with you from the initial concept through to manufacturing bringing our many years of experience to the table.
Quality assurance will be present throughout from each of our dedicated teams.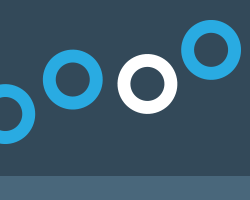 Finite Element Analysis (FEA)
This analysis process requires a detailed understanding of both technical and engineering considerations.
This method allows us to predict how one of our components will react and perform.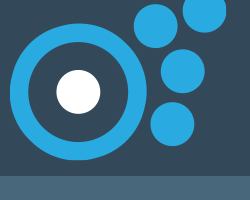 Cleanroom Production
Our cleanroom production capability is fully certified to meet the varying requirements of our customers and their applications.
We support UK and global manufacturers with this production method.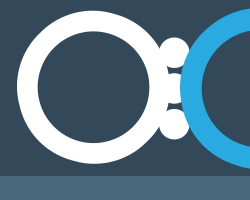 Rubber Bonding
Rubber bonding can be with either metal or plastic and forges a very strong connection between the two component parts.
Customers looking for a reliable and high performing solution choose this option.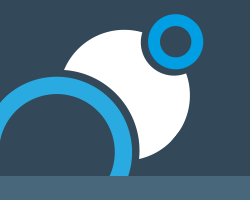 Testing & Analysis
We thoroughly test our components to ensure maximum quality giving our customers complete confidence in the parts we supply.
We perform a range of advanced tests and inspections at every manufacturing stage.