Supporting British and global aerospace
Aerospace component solutions from SBR are trusted to deliver quality and certification with the highest British and global standards
SBR is a lean, agile and customer focused manufacturer of mouldings and extrusions. Using the highest quality rubber and silicone, we deliver components into aerospace verticals with approval to AS9100D.
Performance excellence is a key benefit of our rubber parts and extrusions. However, we understand the commercial realities and the demands placed upon our customers to deliver more for less.

SBR ensure enterprise and expertise is delivered without compromising quality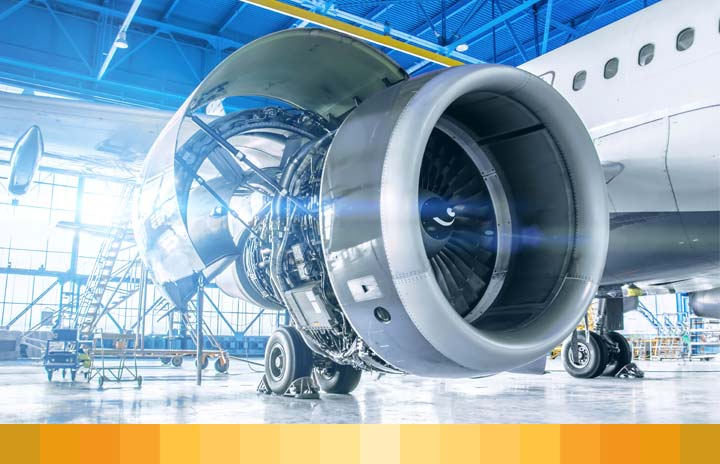 "We are in the aerospace and defence industry, so our customers expect top quality parts,
kept to a promised lead time. Southbourne are very reliable on both of these points"
Elastomeric materials specifically designed for aerospace applications
Whether a fixed or rotary wing aircraft, we supply a wide component range for military and commercial sectors
We offer components in a range of elastomeric materials specifically for the aerospace applications and industry. These enable to sealing of practically all liquid and gaseous media, while standing up to even the most rigorous processes.
Flexible Capacity

- Small batch quantities to tens of thousands
Custom Moulding -

Thermoplastic compression moulding, rubber and silicone extrusions and transfer moulding
Quality is at the forefront of our products and service delivery
We understand the need for organisations to look for potential savings from the many suppliers they rely upon for their component parts and materials.

We will always look to deliver our customer a cost-conscious solution using our expert knowledge of materials and applications. However, our reputation as a trusted supplier to the aerospace industry is a result of our refusal to compromise on quality.
Materials to meet British (BS) and defence standards (DTD): Nitriles, Neoprene™, Naturals, EPDMs, Polyurethane, Butyl, Silicones, Fluorosilicones, FFKM and Viton®.
Product Focus: Aerospace Grade O-Rings
SBR supply customers with a range of parts for use in their vast customer networks. Our parts and components are used across aerospace, MoD, DoD and Industry.
Whether components are used across fixed or rotary wing aircarft, we have the part and material to fully support your needs. We have an impressive array of parts covering a wide variety of materials.
SBR strive to be a key part in the supply chain through agility, innovation and profitability. This is both for the customers and the OEM (SBR). Our reputation is built around flexibility, technical ability, customer service and high quality products and solutions.
Commercial and military aviation sectors rely upon our rubber, silicone and rubber sponge gaskets and components
O-rings are a key part of the SBR component portfolio. We have gained recognition from industry for our expertise and quality in this area of rubber component production. We manufacture and supply a range of standard and non-standard O-rings and grommets. Other typical parts SBR supply into aircraft includes gaskets, sheeting, extrusions and seals.



View full details of our expertise in O-ring manufacture and production
Our key experience in dealing with advanced materials includes:
| | | |
| --- | --- | --- |
| EPDM | NBR | Viton® |
| FKM | FFKM | DTD Specs |
| GLFT | BS Specs | MIL DTL 25988 |
| MIL Specs | MSRR Specs | AFS Specs |
| AFS-1682-515 | AMS3195 | PTFE |
| FDA | MM0071 | TS Specs |
| NFL 17 Specs | WRAS | AMS Specs |
| ASN 307 | EN Specs | BS F Specs |
| ASTM D1056 Sponge | FR Specs | NAS Specs |
Non-standard O-ring sizes are manufactured to tooling but our extensive range of standards includes:
| | | | |
| --- | --- | --- | --- |
| BS4518 | BSM48 | DIN65202 | NFT-47-501 |
| BS1806 | ISO3601 | SMS1586 | NFT-47-502 |
| AS568 | DIN3771 | French R | NFT-47-503 |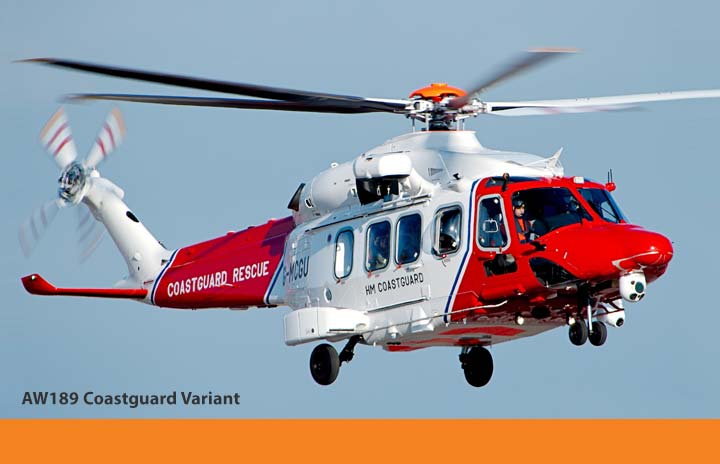 SBR build and supply an impressive array of parts into both the Lynx and Merlin Helicopters
Originating from an Anglo-French agreement in the late 1960's, the Lynx has gone on to become one of the most advanced and successful shipborne helicopters operated in the world today.
Since gaining full Leonardo approval, this has allowed us to supply directly into the production line. Our components are used in the anti-submarine, anti-ship, utility role and within rescue helicopters. We now manufacture and supply a large number of rubber and silicone components into the Leonardo helicopter fleet.
Typical parts SBR supply into these aircraft include gaskets, sheeting, extrusions and seals. We also manufacture a range of standard and non standard O-rings and grommets.