Rubber Bonding
Rubber Bonding whether to metal or plastic is a specialist manufacturing area at SBR
Rubber bonding offers a high performance and reliable solution that many of our customers utilise. Applications where performance and reliability are key such as the aerospace industry or military (Mod / DoD) make this a component of choice.
Rubber and silicone can be used in many ways as they are by nature a highly versatile material. The ability to combine them with other materials such as metal or plastic by using a bonding process offers valuable component performance benefits.
Using different production processes and material treatments, rubber may be bonded to a wide range of metals and plastics. The end result is a material combination greater than the sum of its parts.

Our understanding of materials, processes and manufacturing will ensure our rubber bonding solutions offers the performance your application demands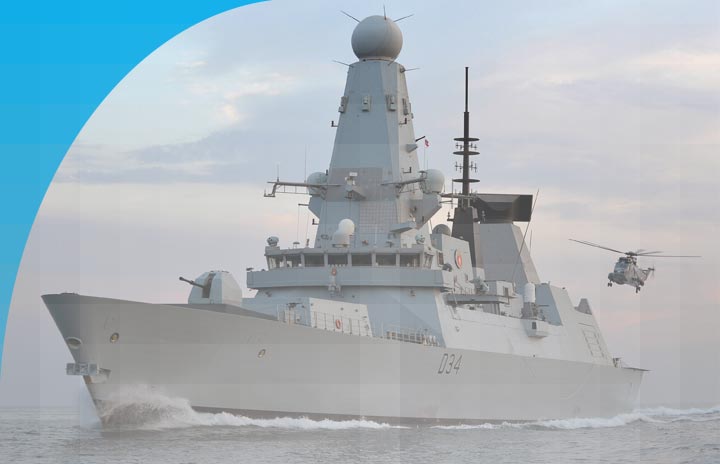 Rubber bonding to metal or plastic requires specialist knowledge and expertise
all available from Southbourne Rubber's technical support teams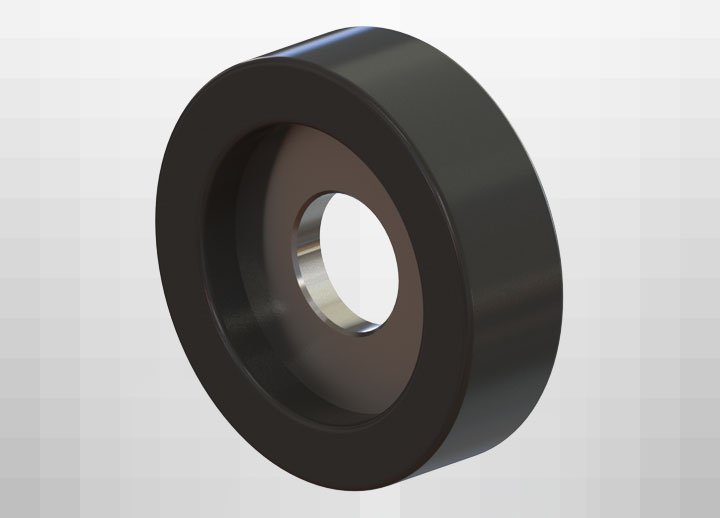 Product Focus: Rubber to Metal Bonding
Using the bonding process to forge together rubber with metal to form a component part offers a highly superior solution compared to a standard assembly.
The metal part will be chemically prepared then attached or encapsulated to the surface of the metal. The bonds being created here are at a low, molecular level which is a powerful process. It is vastly superior to any alternative, adhesive solution available offering significantly improved material integration. These two elements cannot be pulled apart.
The reliability of connection here is where our customers gain the performance of the part they require. Customers across all the industries we work to support can be confident this solution will be up to the job.
Our technical teams at Southbourne Rubber have the required knowledge and experience to guide you in your selection of the right bonded rubber component. With in-depth understanding of rubber compound materials, chemical bonding types and primers, we can help you identify the right solution.
Looking to source a specific part? Call +44 (0)23 9225 5180, e-mail or contact us online. Our technical teams are here to assist you.