Bespoke Rubber Components
Bespoke Rubber Components from SBR give our customers the tailor-made solutions they are looking for from a single source
Technical and production flexibility gives Southbourne Rubber the edge when it comes to our creation of bespoke rubber components and mouldings. Considered a leader in our field, we support customer approvals at the cutting edge of manufacturing.
We continually invest in innovative tooling and equipment to get the best out of the rubber and silicone materials we work with. Our materials knowledge and understand of their behaviours under any given stress or environmental conditions is essential. We ensure the rubber moulding or extrusion you require do precisely the job you need them to.
Time and effort taken to create a special or one-off part is often greater than choosing a standard off the shelf part. Southbourne Rubber will make sure the precision engineering of your product is built to perform with longevity in mind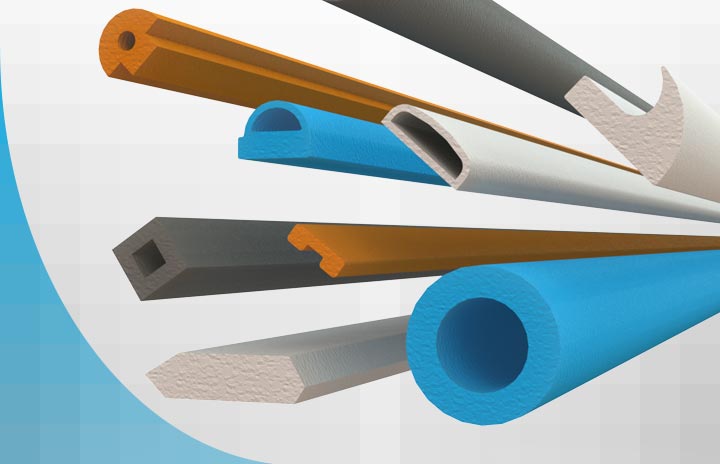 Precision and quality are at the heart of our work to offer custom made solutions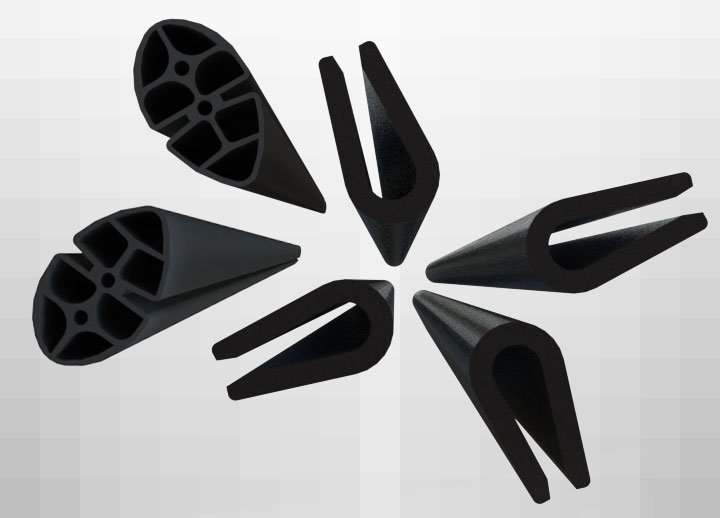 Product Focus: We deliver what your application demands
We are a specialist UK supplier of rubber extrusions, U-channels and edging products
We have a proud history at SBR with over fifty years of manufacturing experience under our belts. Made in the UK, we stock a large range of standard parts with fast turnaround on non-standard types.
With a large technical team at SBR, we have the ability to provide customers with bespoke rubber components and custom components. Our in-house capabilities give us creative control and knowledge to structure your product correctly with the ideal material characteristics.
We produce hard to find parts for the latest industry innovations. However, we are also delighted to support those wishing to extend the life of their equipment with hard to find replacement parts.
Looking to source a specific part? Call +44 (0)23 9225 5180, e-mail or contact us online. Our technical teams are here to assist you.