Department of Defense (DoD)
Our indirect support of suppliers into the US Department of Defense, extends our reach to support the global defence industries
SBR have a close relationship with several key customer approvals supplying into the department of Defense (DoD).
The armed forces of the United States is not limited to the traditional armed forces groups such as the army, nacy, marine and air force. Security forces are also supported and work alongside members of the US Coast Guard, Army National Guard and Air National Guard.
The work carried out by the armed forces of the united states deter and protect US national interest and those of its allies across the world.

Global humanitarian effort forms a major part of DoD work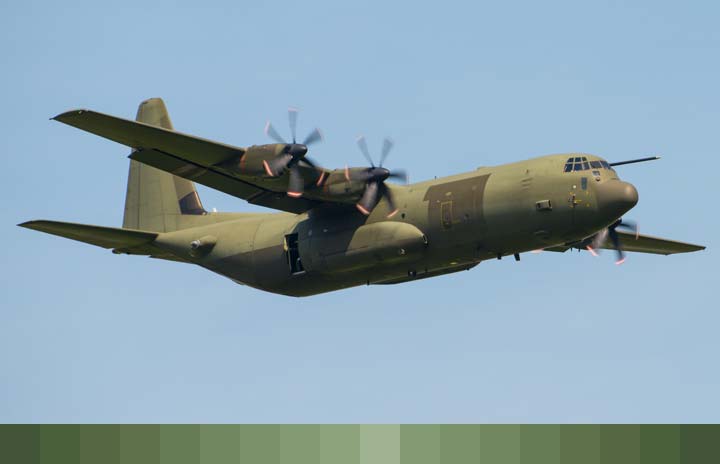 Our rubber and silicone parts, components and custom mouldings are manufactured from selected materials ideally suited to the environments the DoD operate within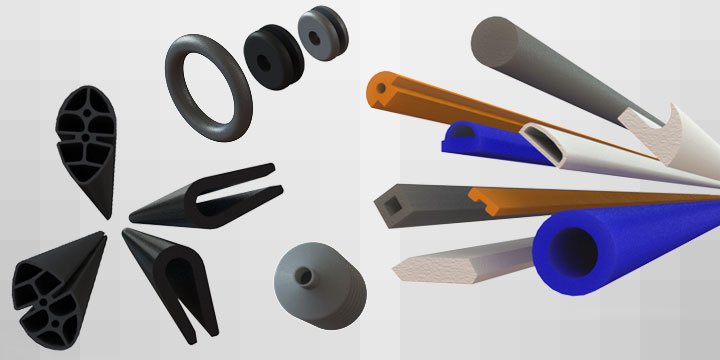 Rubber and silicone parts from SBR support the daily activites of the United States Department of Defense

The deployment of any or a combination of the US security forces requires the operation of a far reaching range of equipment, vehicles and machinery. The technical support required to equip and maintain these systems is extensive.
As an indirect supplier, SBR has a range of standard and custom rubber components supplied into approvals who work directly with the DoD. We engage closely with our customer approvals to ensure we support and understand their needs precisely.
With a thorough understanding and technical knowledge of the applications the systems work within, we can advise on component specifications.
Precision manufacturing and careful material selection ensures the quality and longevity of our components.

Read about our range of components and moulded rubber parts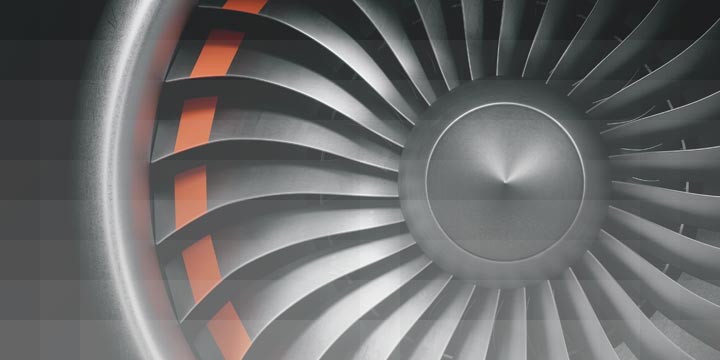 When commercial realities demand more is delivered for less, we provide the US military with value without a compromise on quality
The needs of our end users requiring reliability of equipment under often extreme and challenging conditions is met in full by SBR.
Our rubber and silicone parts and mouldings are manufactured from selected materials ideally suited to the environments the DoD operate within.
SBR production techniques and processes are combined with the material properties of the highest quality rubber. These ensure the equipment they sit within can be used reliably and with confidence by the end users.
Our capabilities as a supplier has developed over many years. We have worked hard to support several organisations supplying into the DoD, the most notable of which is Boeing. The portfolio of products Boeing manufacture for use in a defence environment includes fighter jets, embedded products, cybersecurity equipment and commercial aircraft derivatives.

Read more about why SBR quality has enabled us to supply world leading DoD suppliers
SBR invited to participate in this year's Boeing UK Competitiveness Workshop
With a goal for growth in the UK, Boeing have a long-term partnering initiative with the UK Government. Starting back in 2016, this collaboration has the aim of increasing bidding and R&D opportunities for UK business.
With a wide component range for military and commercial aircraft, SBR are a trusted partner to BOEING and the US military (DoD).
SBR will deliver enterprise and expertise without compromising on quality. Our materials meet British (BS) and defence (DTD) standards which has helped SBR gain an extensive and impressive range of approvals.
Our quality approvals meet AS9100:2016D and our packaging meets both ISO 2230:2002 and BS 3F 68/69.
Read more about our quality approvals relevant to the US military