Quality Accreditations
Since our business began, over fifty years ago, we've had a clear vision:
To manufacture and supply solutions whilst providing a service to the highest quality standards.
In order to support our diverse range of manufacturing capability and solutions, SBR is approved to ISO9001:2015 and AS9100 Rev D, alongside approvals from many OEMs.
Please contact us
to confirm any specific requirements.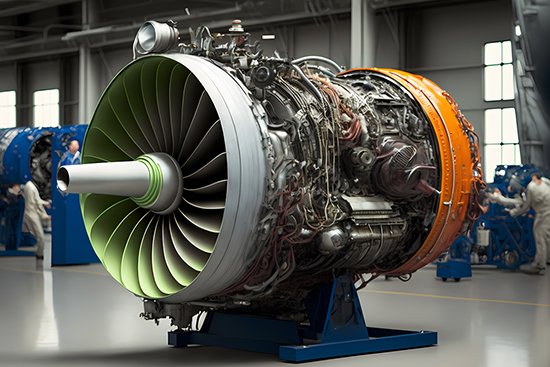 International Accreditation
SBR achieves AS9100D certification
AS9100D combines ISO9001 requirements with those established by the aerospace industry. This standard is required to satisfy DoD, NASA and FAA quality requirements.
In summary, the aim of this standard is to establish a single quality management system for use within the aerospace industry. SBR are delighted to have completed our certification in 2018.
In addition, SBR are RoHS (Restriction of Hazardous Substances) and REACH compliant (Registration, Evaluation, Authorisation and Restriction of Chemicals)
Scroll through some of our leading customer approvals and accreditations
Approvals and accreditations with leading British and international manufacturers and organisations are an aspect of the Southbourne Rubber business of which we are hugely proud.

Airbus, BAE Systems, GE Aviation, Leonardo and military transport aircraft are among our list of customer approvals. SBR° is approved to work with these organisations which includes ongoing compliance with individual requirements. We contribute to the supply chain serving them directly.
Supporting key commercial and military organisations with excellence in the UK and internationally has led to our enviable list of customer approvals.