Custom Moulding
We work closely with our customers from the beginning of a project and throughout our production of a custom moulding
Southbourne Rubber offer experience at every stage of the production process. We create and manufacture a huge variety of rubber mouldings for customers large and small, for companies UK companies and international multinational organisations.
The complexity of the parts we product vary greatly with some components being very simple in nature. However, other parts have a more complicated structure and require a more detailed approach in terms of creating the precise shaping you require.
SBR offer experience at each and every stage of manufacture. According to your application, we have the in-house capability to custom make any rubber or silicone part you need. We access the highest quality rubber materials and can advise on the best option to suit your application.
SBR are an industry recognised specialist suppliers of custom rubber mouldings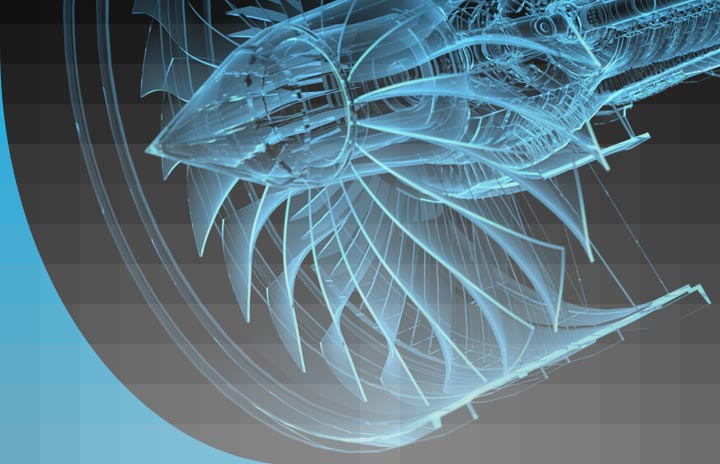 SBR are an industry recognised specialist suppliers of custom rubber mouldings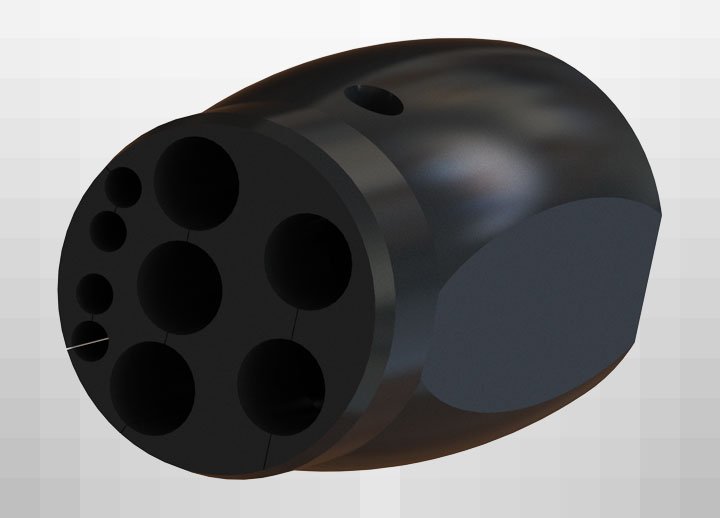 Product Focus: Custom tubing management moulding
This component is an example among many of the customers we support with custom moulding solutions
In this case the application required the part to perform the role of multi-channel tubing management. There was a variety of tubing widths to support and this included careful consideration of the installation of the part within the operational environment.
Other key considerations of this specific part included protection from abrasion. The tubes themselves needed to remain separate from each other to avoid damage to the external surface.
Protection was also required from the surfaces and conditions of the installation location. This part was specified according to the frequency of placement along the length of the pipework. The material selection also catered for the need to withstand the conditions which presented a moderate barrier to both high and low temperature extremes.
Looking to source a specific part? Call +44 (0)23 9225 5180, e-mail or contact us online. Our technical teams are here to assist you.