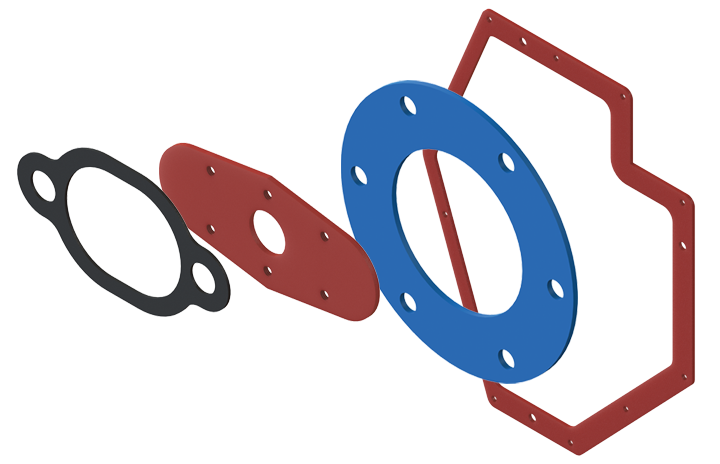 Gaskets
Gaskets made to standard or bespoke requirements are a Southbourne Rubber speciality.
Our stock of gaskets is varied and we are always happy to speak with customers who require a more bespoke solution. As a leading UK manufacturer and with industry wide recognition for quality and flexibility this is a key product in our range.
Your choice of material will depend upon the application you are using the component for. Our materials range is extensive, offering a wide variety of characteristics. We are able to offer one-off prototypes or large production volumes according to your needs.
Whether you need silicone rubber or a fluoroelastomer material, we can fulfil and ship your order with accuracy and fast turnaround.
What is a Gasket?



A shaped sheet or ring of rubber which fills the space and effectively seals the junction between two surfaces that might not fit perfectly together.
Its role is to prevent leakage while in a compressed state. It may be cut from just about any rubber material and compound, from silicone rubber to fluorosilicone.
For a fully yielding gasket that performs well under pressure, we use non-asbestos materials. This ensures we supply the safest products to the highest of British Standards.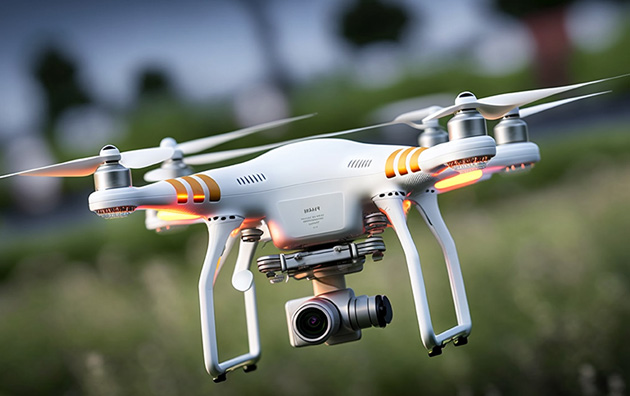 Applications
This component's application potential is vast. It is found in most items of machinery or equipment in one form or another.
In the case of commercial rubber gaskets, these are used most commonly in low specification sealing applications.
If your application demands greater resistance then a material such as EPDM may be used. It offers the ability to provide a water-tight seal, can withstand greater extremes of temperature and resists weathering. Should your application involve material exposure to petroleum based fluid, greases and/ or oils then a nitrile rubber would be suggested.
Our ability to offer our customers Viton as a material enables us to fulfil the needs of the medical industry. Viton is a high quality fluoroelastomer that provides outstanding resistance to temperatures and the harsh cleaning chemicals used in healthcare environments.
Fill in the form below to request more information about our gaskets