From Declining Business To a Thriving Enterprise
Published date: 18 May 2023
Back to Article Listing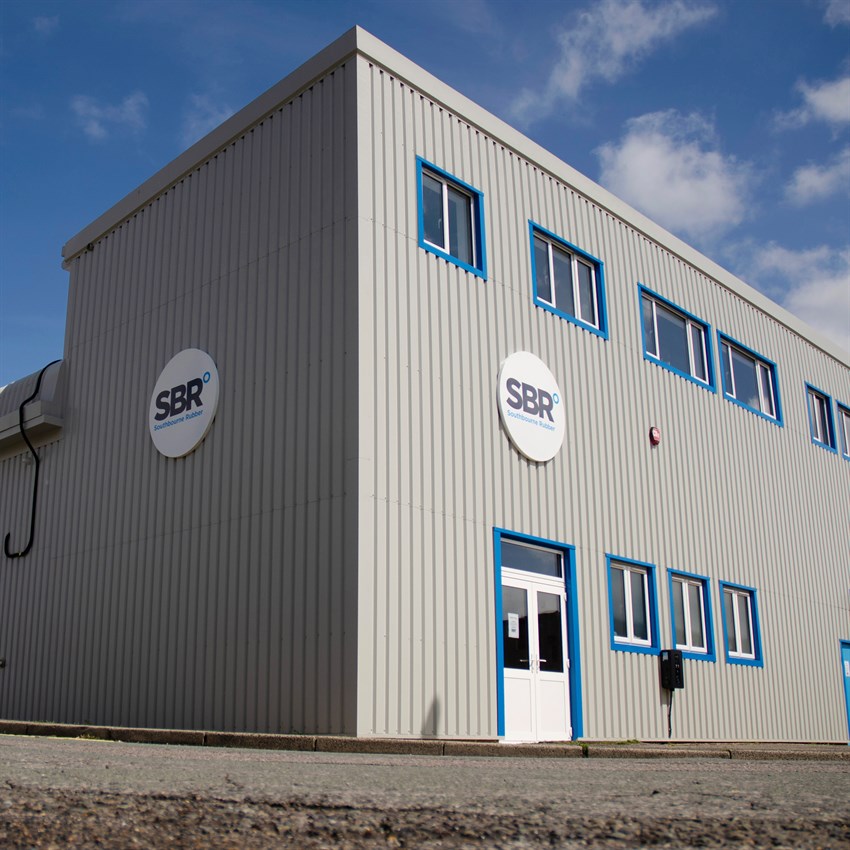 After the former owners retired from the business, leaving a struggling company on the verge of collapse, Southbourne Rubber (SBR) underwent an incredible turnaround under the leadership of Stephen Wilde, now Managing Director. Over the last seven years, Stephen has transformed SBR into a thriving business, and our success story is nothing short of remarkable.

When Stephen took charge in 2016, his intention was to shut the company down. At that time, SBR was facing several challenges, including declining sales, outdated technology, and fierce competition from larger players in the market. However, Stephen discovered that SBR had many top approvals, and after further investigation he was determined to turn things around and put SBR back on the path to success.
One of the first things Stephen did was invest in new technology and equipment which helped to improve the efficiency and quality of SBR's products. He also focused on building a strong team and culture within the company making it a priority to listen to his employees and understand their needs and concerns.


As a result of these efforts, SBR's sales began to grow steadily and the company started to attract new clients from all over the world. Stephen's innovative approach also led to the development of new products and services, such as custom rubber parts for the aviation industry, which proved to be highly successful.
Today, SBR is a well-respected name in the rubber industry, with a reputation for quality and innovation. Our website,
www.SBR.aero
, showcases our impressive range of products and services.
Our client list includes some of the biggest names in the aviation and aerospace industries.
However, perhaps the most inspiring aspect of SBR's turnaround is the impact it has had on the lives of our employees. Under Stephen's leadership, SBR has become a place where people are proud to work and where their contributions are valued and rewarded. Many employees have started as apprentices and they credit Stephen's leadership for helping to create a positive and supportive work environment.
In conclusion, the story of SBR and Stephen Wilde is one of perseverance, innovation, and determination. Through hard work and a commitment to excellence, we have achieved incredible success, and we hope our story serves as a source of inspiration for businesses and entrepreneurs everywhere.