SBR Takes Off Into 2022
Published date: 20 Dec 2021
Back to Article Listing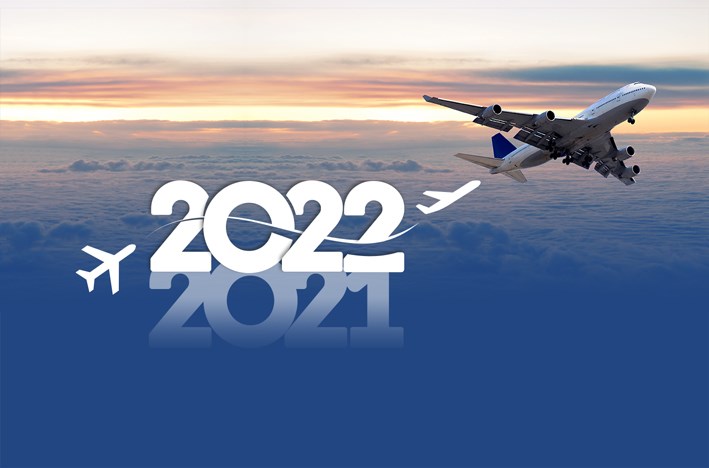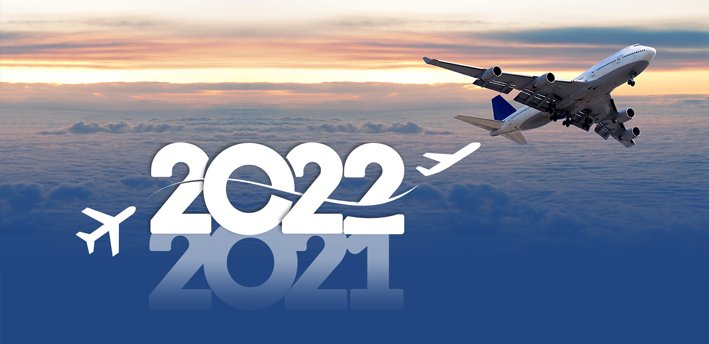 Despite multiple lockdowns in the last couple of years and, considering the 85% downturn in aerospace, 26% output decline in aerospace manufacturing, and the MRO sector greatly reduced, SBR has continued ever onwards, winning orders and invoicing new customers.
Over past years, SBR had grown at more than 35% year-on-year, so to have a flat year 2020/21 was a new and sobering experience. That said and looking back, it has allowed us to build better foundations for sustained and faster growth; to enter new markets; further extend in-house capabilities and take on additional staff.
Aerospace has been a major part of SBR's foundations and growth - successfully re-certifying to AS9100D approval has opened further opportunities and cemented existing contracts. Whilst the aerospace sector suffered its biggest step backwards in the modern age, it has been other sectors which have enabled SBR to continue its modernisation. The launch of the SBR Life Sciences website (www.sbrls.com), has further supported SBR's path into the Medical & Life Sciences sectors.
Along with many businesses, once markets and countries started re-opening, the demand for labour was great and the availability acute, which forced up wages and expectations on both sides. SBR sought new apprentices and this process took a long six months. Happily we found three, bringing the total number taken on over the last four years to six, with the first SBR apprentice, Robert Cuffe, being promoted to sales manager in September. Opportunities are limitless within an exciting and growing business.
The most recent few months have seen a small upturn across the aerospace sector. However, this is way down on pre-pandemic levels and still little, or no demand from many customers, which makes our Q4 performance even more amazing - SBR has grown by over 24% against Q4 2020, with record product demand and supply. We are pleased to be able to begin 2022 from such a strong foundation and hope that next year's trend continues to be upward.
Wishing all friends, colleagues, customers, and suppliers a great finish to the year and a prosperous 2022.