New life sciences division at SBR
Published date: 01 Mar 2021
Back to Article Listing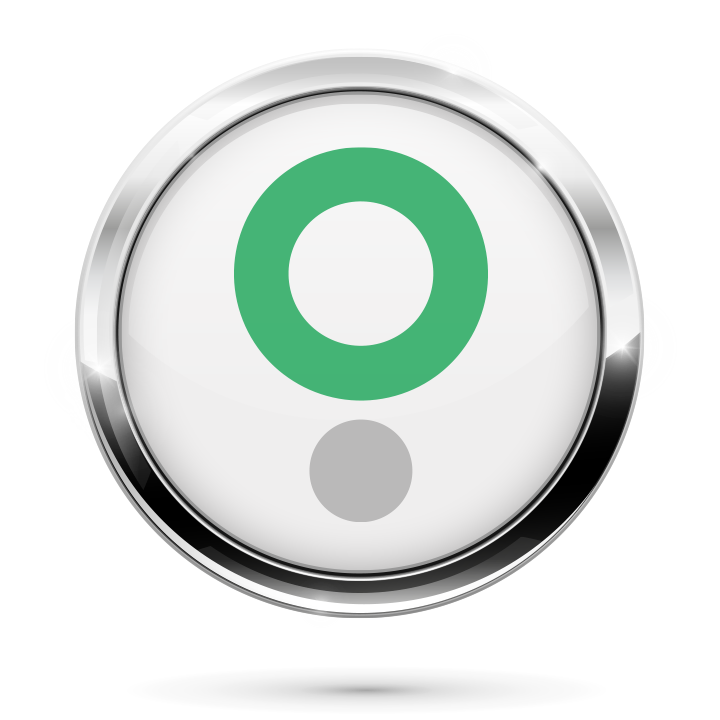 New life sciences division at SBR
Coming soon... a new life sciences division at SBR
Our new life sciences division has a brand new website and shop. It gives our customers the security and flexibility of purchasing rubber components, mouldings and tubing online.
The need for medical grade O-rings and sealing solutions for life science applications is increasing. SBR (Southbourne Rubber) have become specialists in this area with dedicated knowledge to support the medical and scientific markets.
Due to this growth, SBR are launching a new website dedicated to this industry. The new SBR-LS website will expand on our capabilities in this area and offer online sales of medical-grade O-rings, seals, gaskets and tubing.


The markets our life sciences division will serve includes:
• Medical
• Bioprocessing
• Analytical
• Dental
• Cosmetic
• Food & Beverage

Solutions from SBR-LS offer everything you need for the spectrum of life science applications:
Large Standard Product Portfolio - our catalogue of O-rings, seals and tubing offers total flexibility. We offer fast turnaround on our range of components which can be purchased easily online by visiting our online catalogue

Production Services & Capabilities - Alongside our components and manufacturing is our range of service capabilities. We are able to offer pre-assembled components, component kits and cleanroom production options.

Complete Custom Solutions - Our success is a result of our ability to offer a dedicated service covering all aspects of rubber component supply. Long standing customers benefit from a single supplier source with total service capability.

As SBR are part of The West Group Fluid Power Group of Companies this further enhances our service solutions. In conjunction with the other group member companies we also offer assemblies, component kitting, packaging and cleanroom production.

Follow our LinkedIn page for the latest updates on SBR-LS