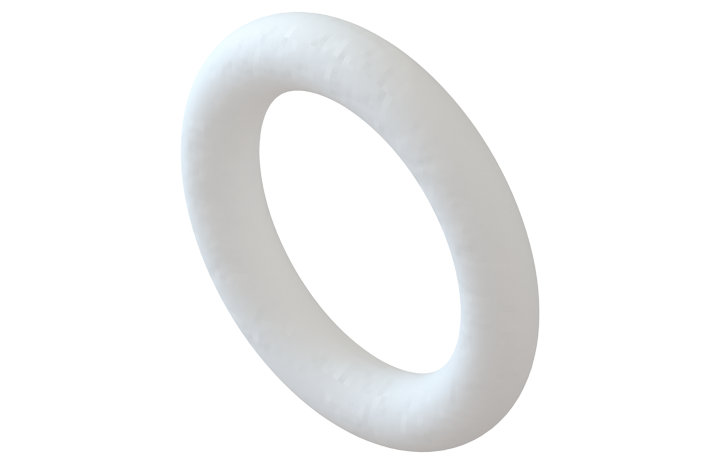 PTFE Components
PTFE Components from Southbourne Rubber support key UK and global industries.
We have a proud history of supporting aerospace and medical industries with precision manufactured components.
Within the recent years of operation, we have seen increasing demand from the electronics and healthcare industry for parts made form this material.
Our technical teams are happy and available to assist you with your enquiry.
What are PTFE Components?
PTFE is a fluorocarbon material with a solid construction, well recognised by the material brand name Teflon.
It has a great many applications that use its non-stick properties and its ability to resist water and wetting. PTFE also has excellent non-reactive properties where it is required to hold corrosive materials or provide pipework for chemical substances.
Reducing overall friction, abrasion and allowing machinery to operate mechanically with efficiency are important characteristics.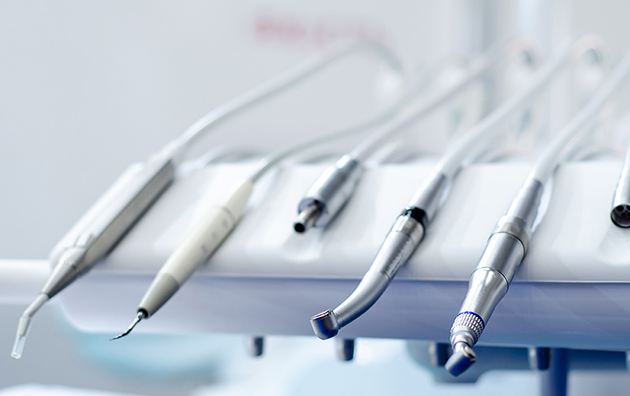 Applications
In the case of the aerospace industry, castings for communication devices is one of the many applications we manufacture for.
High performance coatings are also a key application we support with our manufacturing for industries including electronics.
Our increasing support of the healthcare industry is an exciting development for SBR°. It taps into a few specialist areas for our company which include precision manufacturing, material knowledge and cleanroom production capability.
The ability of PTFE to provide an anti-bacterial barrier enables its use for applications such as a barrier for catheters and a medical-grade coating on a range of other medical devices.
Fill in the form below to request more information about our PTFE components