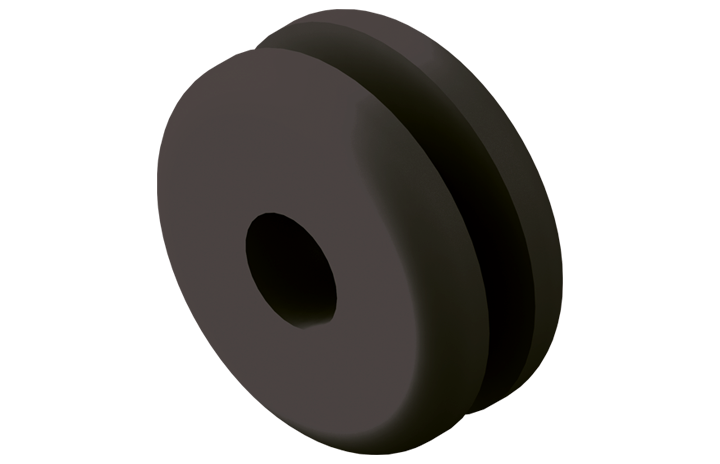 Grommets
As a trusted supplier to UK and global industries for rubber components, we are relied upon for our range of standard and custom grommets.
Our precision manufacturing capability has gained us an excellent reputation within aerospace, the MoD and marine industries. We support customers globally with our grommets. Our experience in the production of this component with stock held as standard means we are able to offer a fast turnaround and delivery times to our customers.
These are all made to British Standards, the required standards of NATO and other leading Original Equipment Manufacturer (OEM) standards to guarantee the highest quality and best performance.
Whether you need silicone rubber or a fluoroelastomer material, we can fulfil and ship your order with accuracy and fast turnaround.
What is a Grommet?



Grommets are a ring of rubber or edge strip inserted into a hole. They are punched through thin material to line the hole and to cover any rough edges or reinforce the hole.
A grommet may be open or closed (blind) and is available as a standard item from SBR°. We also work closely with our customers should a custom design or size be required for a specific application.
These parts are often in use over long periods of time on systems and devices where extreme conditions are present. The quality of our components is reliant upon our use of the highest quality rubber and silicone. Our customers can be confident in the longevity and performance of our grommet range.
To keep them in place, standard rubber grommets are flared on each side but Southbourne Rubber supplies tension, open, blind and semi-blind grommets as well as custom grommets.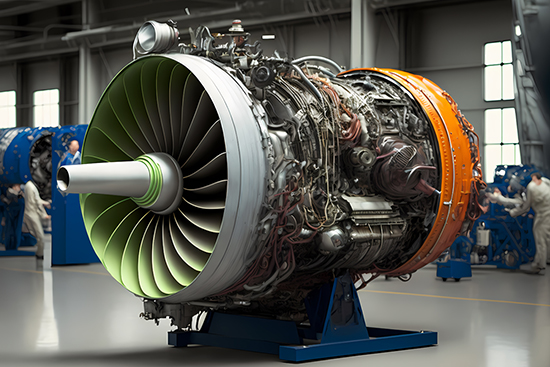 Applications
This component is also used where a hole is used to channel cables which have an element of movement.
The rubber grommet will prevent chafing or abrasion of the cable surface to ensure it remains intact and undamaged. This is important for all cabling but has greater importance for safety where protection of electrical cable is required.
Any cabling, pipe or wire that may pass through this component is protected by its use. This essential little component is in regular use by electricians or those in the electronics industry for wiring outlets.
We supply all areas of industry both in the public and private sector including aerospace, MoD, DoD, medical and marine applications. Our approvals list is extensive which is a result of quality and standards of certification.
Fill in the form below to request more information about our grommets