SBR at MRO Americas 2020
Published date: 06 Mar 2020
Back to Article Listing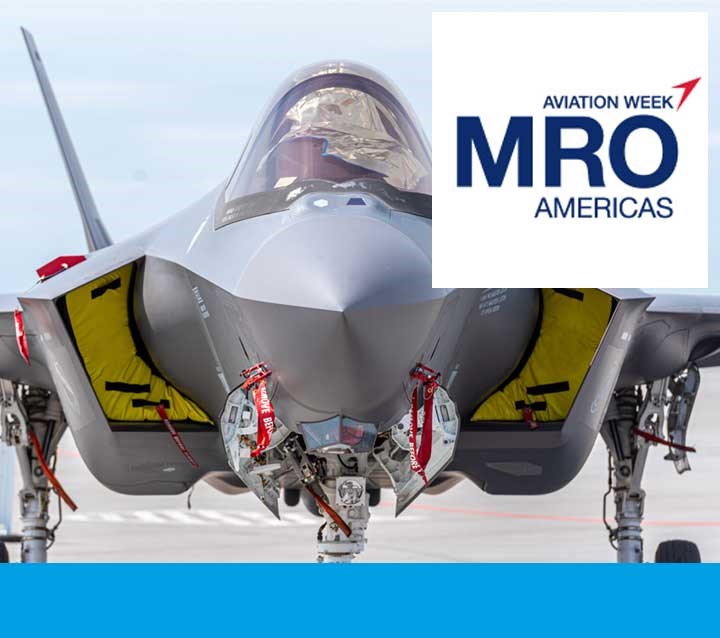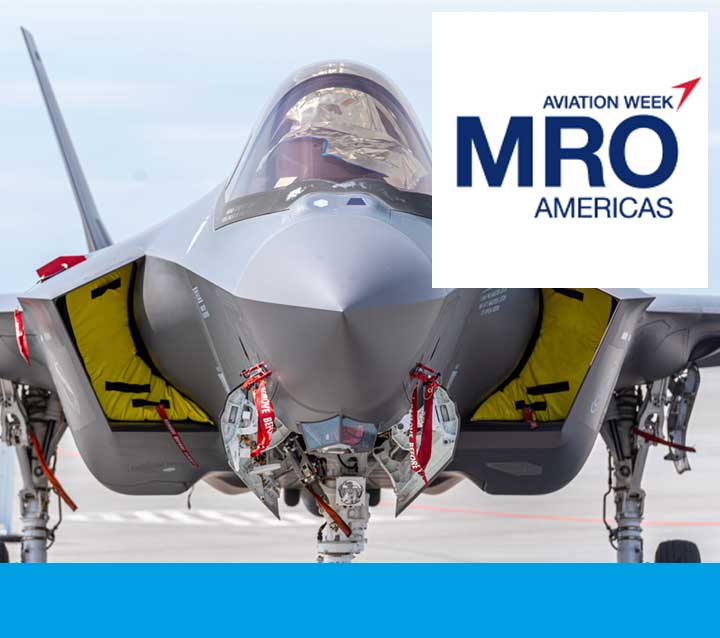 SBR at MRO Americas 2020
Stand 2504, 1st - 3rd Sept 2020, Dallas, Texas
Airlines, OEMs, MROs, suppliers and industry experts converge to define the aviation maintenance industry at MRO Americas.
Southbourne Rubber are a proud supplier to global and British aerospace. We are therefore delighted to be attending the forthcoming MRO conference and exhibition in Dallas, Texas.
MRO Americas is the international trade fair for maintenance, repair and overhaul in the aerospace industry. The event takes place in different cities across the US. The English term MRO of the aviation technology stands for maintenance, repair and overhaul, best explained as technical inspection for aircraft.
MRO Americas is open to trade visitors only and brings together global airline managers, suppliers, maintenance specialists and security experts. Discussion focuses on how the benefits of the industry can be enhanced and how the industry can be made environmentally friendly at the same time.
The event forms an information and communication platform for industry critical issues. The extensive conference programme includes analysis, forecasts, future prospects, industry outlooks and new products and technologies. The fair is accompanied by many live demonstrations for innovations of the industry. It offers visitors the latest technologies, services and solutions to bring energy and cost efficiency.
The event is taking place over 3 days from 1st to the 3rd Sept 2020.
Managing Director Stephen Wilde and Sales Manager Rob Cuffe would be delighted to welcome you to the SBR stand on any of the days.